3 Rooms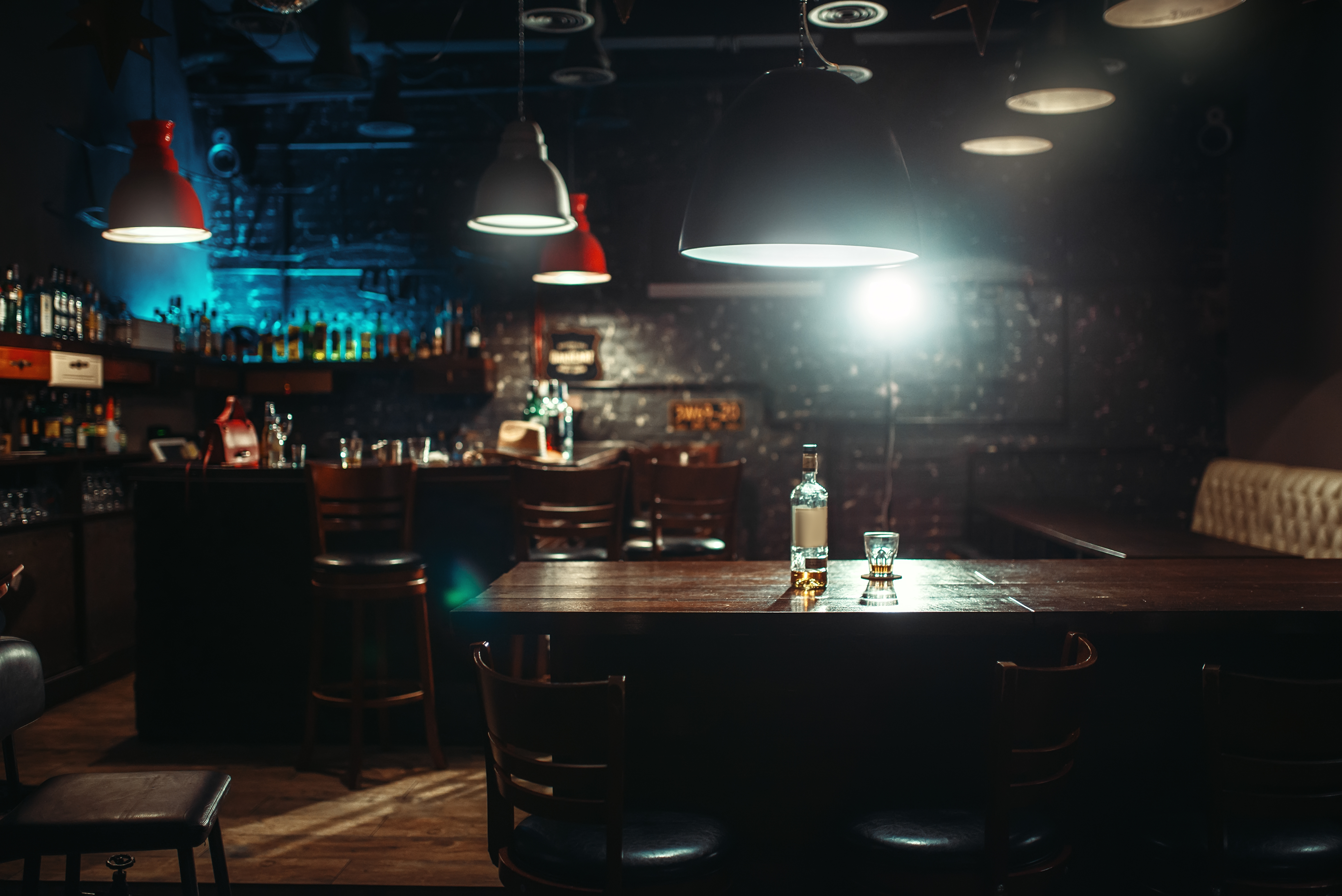 Drinque
Open from 11am, with value for money drinks such as Pints from £1.90, Sky Sports, Pool table, Seating, Tea & Coffee, Drinque is here to embrace your needs, 11am until 11pm.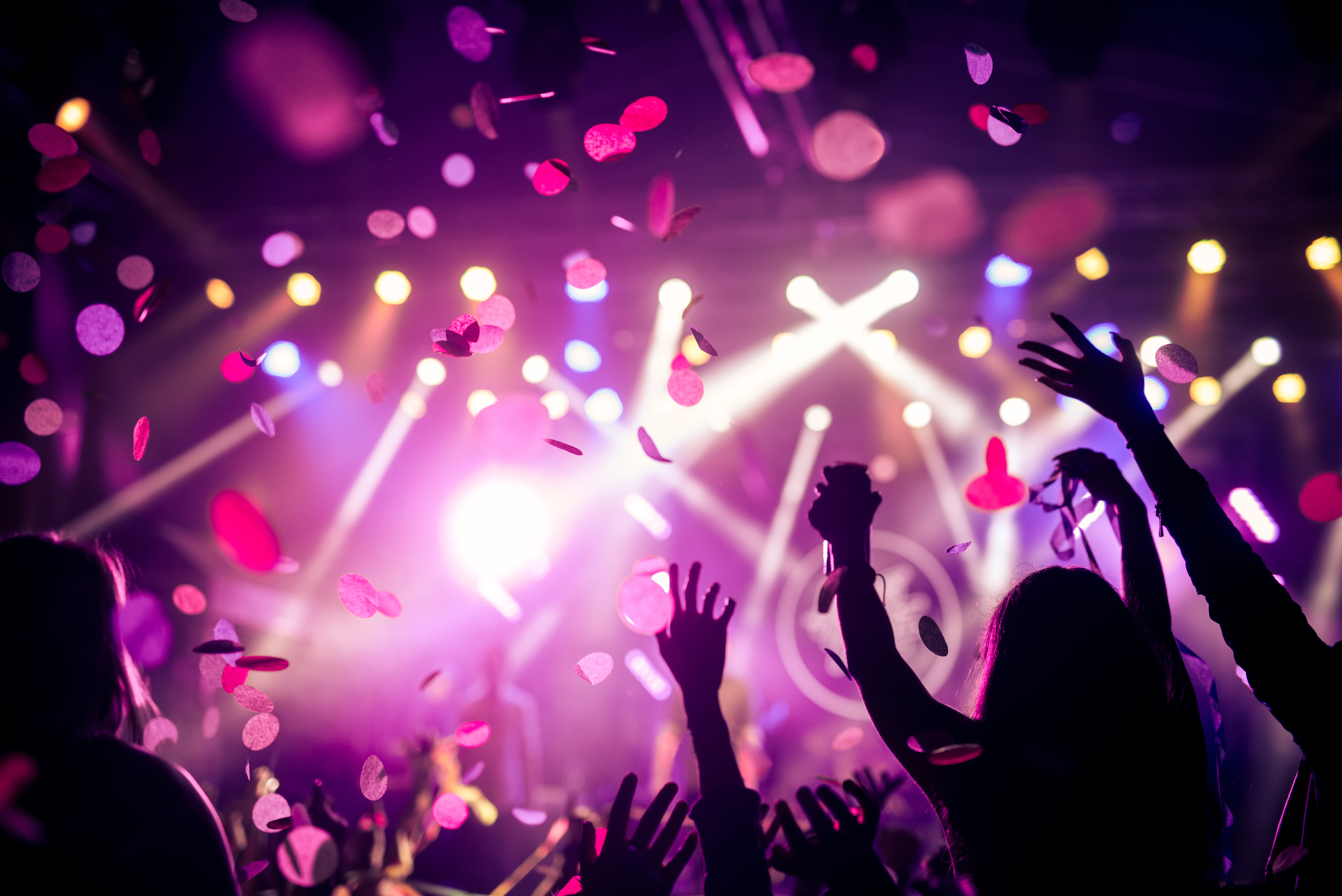 Discotheque
Every weekend night, discotheque will be entertaining you with the greatest pop & fun anthems from 10pm until the early hours, with DJ's, theme nights & live performers, the fun is ready to be had.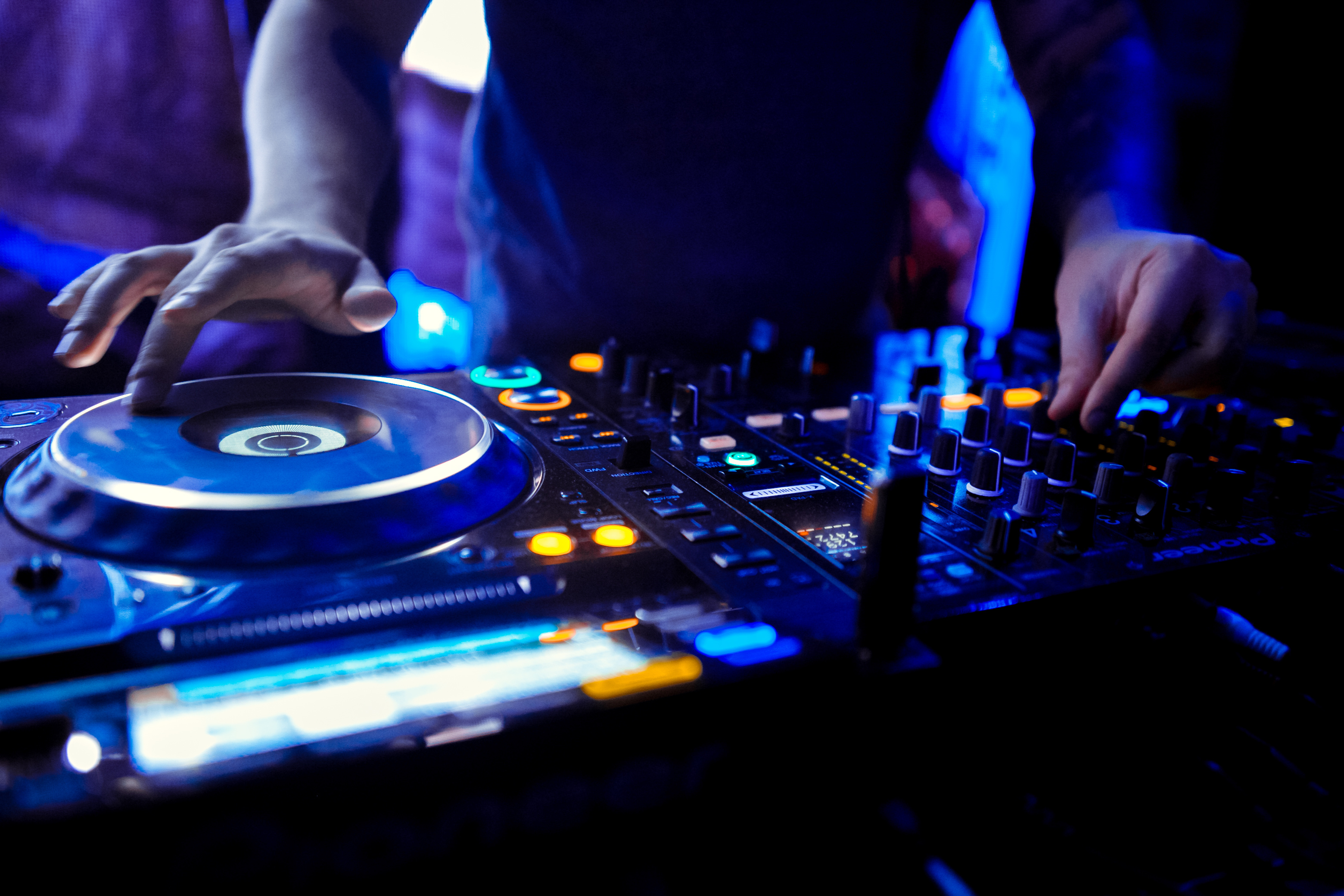 Darque
Friday & Saturday nights from 10pm, darque presents urban r&b and the latest tracks, giving you the big club feel in an intimate and sleek environment. Dj's & Guests keeping it different and making you move all night!
Contact
3D Leek
2-3 Marketplace Leek,
ST13 5HH
01538 638452
manager@3dleek.com